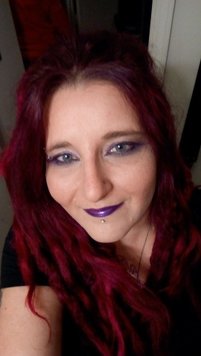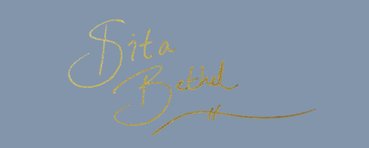 Hey there, readers. It's me, ya boi, Sita Bethel. And this is a biography where I tell you all the boring facts about my life - like how I have a degree in writing, and how my two cats, Odin and Anpu, will one day rule this land as your feline overlords.
Enough of that same old, same old. Here's the real dirt. Sita Bethel likes to wrap up like a burrito with a weighted blanket. They host coloring parties as a personal eff-you to anxiety, and read everything from trash British sensationalist novels like The Moonstone by Wilkie Collins to literary masterpieces like The Color Purple by Alice Walker.
Had enough of Sita Bethel yet? If not, check out @sita_bethel on Twitter, or sitabethelfiction on Facebook.